Wow Look At That View
SCENIC PANORAMAS

Here is a panorama of the Garden of the Gods with Pikes Peak in the background.



Palace of Fine Arts - San Francisco



Point Arena Lighthouse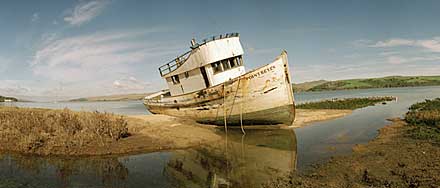 The "Point Reyes", aground at Tomales Bay, California.



Mustard Fields in Napa Valley, California.



From the top of the Golden Gate Bridge.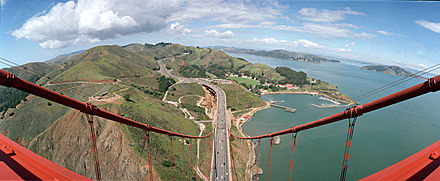 Another view from the top of the Golden Gate Bridge.



This 360+ degree panorama taken from the center of the B & O Railroad Roundhouse, Baltimore, Maryland, is used in the current B.&.O Railroad Brochure.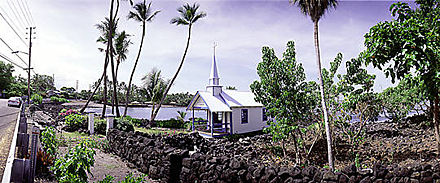 The Little White Church.



A Local Vineyard



Here are a couple different views of Crissey Field, San Francisco. This view is captured from almost eye-level on the ground.



This over-view of Crissey Field was taken from a higher vantage point giving a totally different look.



A view from the roof of the Maritime Museum, Aquatic Park, San Francisco, looking out toward Alcatraz Island, and the ship Balclutha.



This unique panoramic of Pigeon Point Lighthouse, now a Youth Hostel, located in Pescadero, California, was taken from the rear observation deck.