Recognize That Skyline?
CITY PANORAMAS


Denver, Colorado from the rooftop of the Leprino Family Atrium.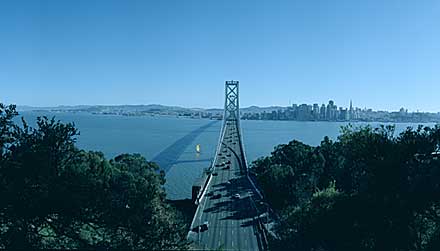 Yerba Buena Island Tunnel View of San Francisco.



The view from "Tank Hill". Site of the old Clarendon Heights water tank from 1894 to 1957. A spectacular view of San Francisco.



The view from Twin Peaks, San Francisco.


View of San Francisco from Yerba Buena Island Aircraft Control Tower.



This San Francisco Panorama received a First Place Award in the Rotational Camera category during the International Association of Panoramic Photographers International Convention, held October of 1999 in Beaupre, Canada. This panorama also received the prestigious Best of Show Award presented by Fuji.



San Francisco with the Golden Gate Bridge.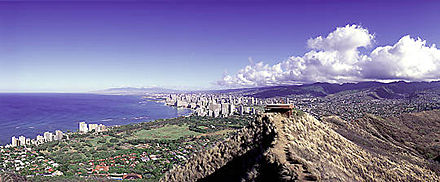 Diamondhead